Our 55th reunion was March 23-25, 2012.    Some photos from Clyde Meyers   
Friday Night
   Clyde Myers has also put up a page on the Internet for
Beaumont Landmarks
. 
Sign the guestbook below to leave a note for your classmates.

Beaumont High in the Fifties !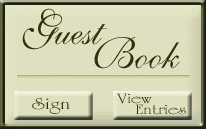 Fifties Art has drawings of the Pig Stand and other  Beaumont scenes from the 50's by Randy Welborn.   You can click on Pen & Ink Drawings to order a print of Beaumont High School.